Accurate • Flexible • Affordable

TPFS - California Warehouse
TPFS is a full-service 3PL California warehouse, centrally located in the industrial hot spot of southern California. We are conveniently located near the busy Los Angeles and Long Beach Ports and southern California rail facilities, and all major freeways to quickly get your products to your customers and consumers. Our 3PL warehouse in California specializes in fulfilment for B2B, B2C, and FBA. This CA warehouse services many industries and commodities with a variety of equipment to fulfil your business needs. Our team is led by people that care. From our warehousemen to the company ownership, our background, experience, and dedication to our clients, make us different from the competition. We understand that we help you, make your company statement. Every customer is important. Your company will see that in our customer service. At TPFS, we have built our reputation on providing quality customer service, transparent warehouse services, and dependable and affordable distribution services. Please request your free California Warehousing Quote or provide us with a competitor's quote to beat.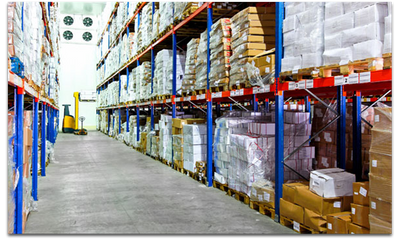 Welcome to TPFS - Ca Warehouse
TPFS, your choice for warehousing in California, is experienced in handling all types of products and services all sizes of companies, from small private owners to large global corporations. Our services include, but are not limited to e-commerce, small package fulfilment, mixed pallet, and special palletizing, less-than full pallet and full pallet. We are experienced in the commodities of many industries including food, feed, personal care, pharmaceutical, chemical, retail and general commodities, from small packages, pails, boxes, bags, drums, totes, tank, and many specialty items. Please contact a representative today. 909-476-0700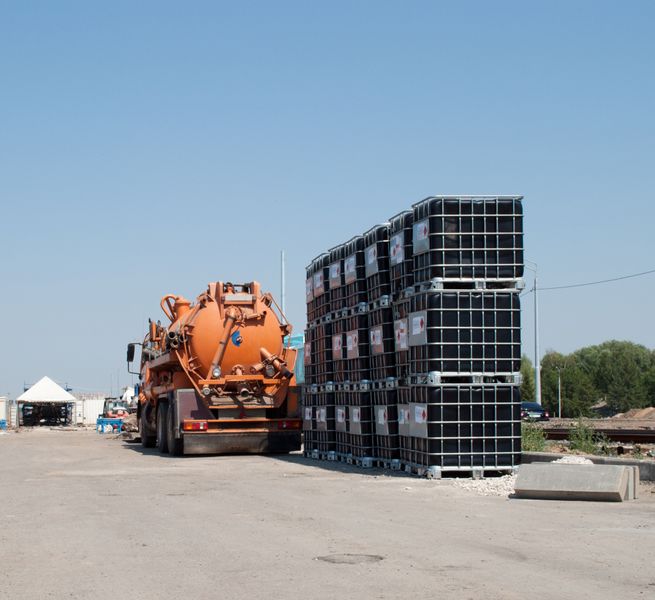 Specialty Services
Top Performance Freight Services, as your California warehouse, understands the personalized demands that customers make, and we are here to make those demands possible. Our over twenty years of experience has taught us to be flexible and creative in our specialty services. We can customize our value added services to meet your need.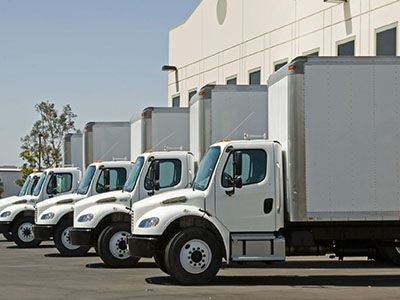 Quality Services
Our inventory control software offers complete trackability of your products in many areas. Our system will track from the time your products arrive at TPFS through shipping to end user and buyer. Need to run reports, our system will breakdown reports by items, lot history, inbounds, outbounds, carriers, consignees, hold items, age in warehouse, and much more. Call our office today for a free California warehousing quote, and start experiencing the quality services that our team consistently provides

Welcome to our site! We are in the process of building our blog page and will have many interesting articles to share in the coming months. Please stay tuned