SERVICE IS OUR FOUNDATION
ABOUT US
At TPFS, our California warehouse offers comprehensive 3PL services for businesses of all sizes. Whether you're in B2B, B2C, or FBA, we have the specialized equipment and expertise to handle your fulfillment needs. Our prime location in southern California, near the bustling ports of Los Angeles and Long Beach, makes it easy to transport your products to customers quickly and efficiently.
We take pride in providing top-notch customer service, transparent warehouse services, and reliable, affordable distribution services. Our team is dedicated to your success, and we're always looking for ways to go above and beyond to meet your needs.
If you're looking for a California warehouse that can help you succeed in today's fast-paced marketplace, look no further than TPFS. Request a free quote today and experience the difference that our industry-leading services can make for your business.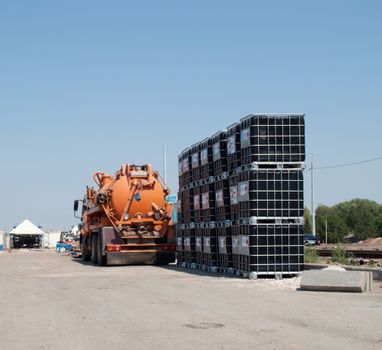 At Top Performance Freight Services, we pride ourselves on being your top choice for a California warehouse that truly understands your unique needs. With over two decades of experience under our belts, we've honed our expertise in providing flexible and creative specialty services that can be tailored to meet your every requirement. From personalized value-added services to customized solutions, we're here to make your demands possible. Trust us to deliver the top performance you deserve.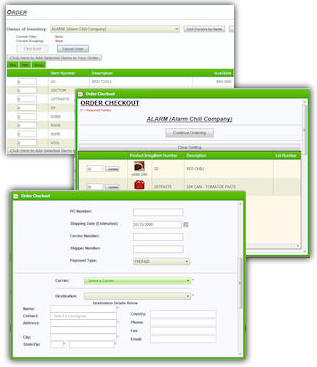 At Top Performance Freight Services, we're proud to offer state-of-the-art inventory control software that provides complete trackability of your products across multiple touchpoints. Our system ensures that every aspect of your products' journey - from arrival at our facility to final delivery to end users and buyers - is meticulously tracked and managed. With a comprehensive suite of reporting tools, our software allows us to quickly generate reports on key metrics such as items, lot history, inbounds, outbounds, carriers, consignees, hold items, age in warehouse, and much more. Ready to experience the benefits of our superior California warehousing solutions? Call our office today for a free quote and discover how our team's commitment to quality can help take your business to new heights.